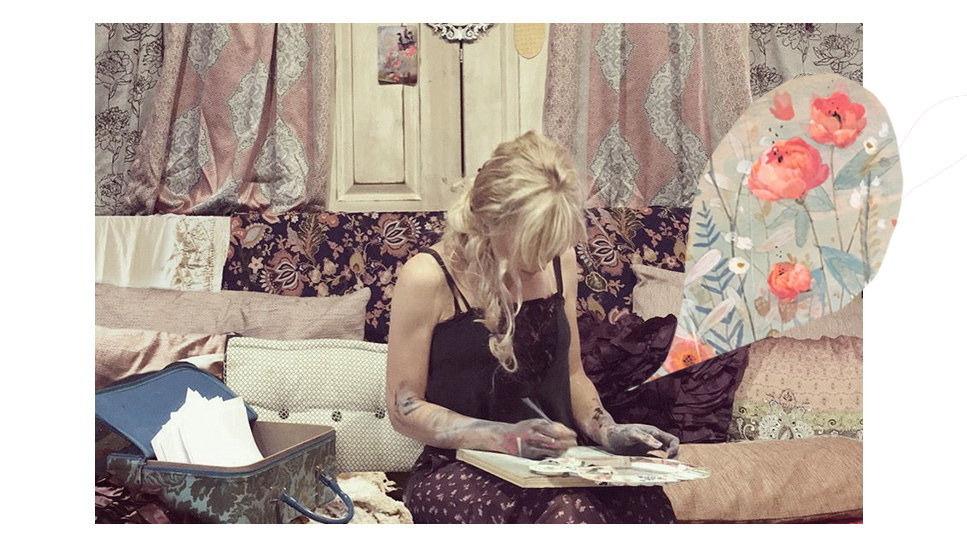 Kendra Binney was raised in a small mountain town with no shoe stores. Most of her time was spent barefoot treading through the minuscule world of spiders, snakes and all things hiding in the grass. She transfers this closeness with the small and obscure into her paintings. Through scenes of dripping landscapes and insecure, vulnerable characters, she illustrates a world draped in memories, remorse, and fragile realities. Seen through pastel washes and shiny candy coatings of resins, her works evoke both nostalgia and contempt. They are at once gentle and cruel, sweet and unsettling.
Though her paintings have been exhibited,?sold, and published around the world,? Kendra herself spends most days in a small studio in Portland, OR. ?There she paints, daydreams, and paints some more.? ? Past?clients include Microsoft, Sanrio, Vinyl Films, and Collage Greetings along with?numerous commissions for private collections.
For questions about commissions, ?licensing artwork,?or to request the link to my wholesale page?please contact me here???
To keep up to date on new paintings, ideas,?or to become new best friends please visit me?on instagram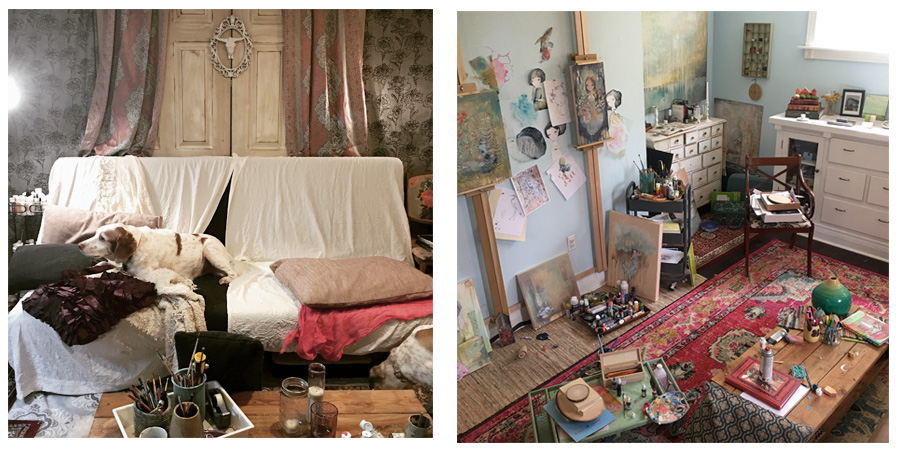 ---
For questions on commissions, licensing, or upcoming shows: contact me. ? ? ? ? ?
OR:
sign up to ?Receive my newsletter?